 Practice Areas
Ethics Violations
Experience. Insight. Reputation. Results.
A Practice Limited to Licenses and Regulatory Law. This is the Ray & Bishop Difference.
Defense of Code of Ethics Violations
California professionals may be members of professional associations.  Professional associations can confer valuable benefits, including continuing education, resolution of disputes with clients, marketing affiliations, sponsorships, and bolstering the credentials of the licensee in the community.  However, if a member of an association is accused of a violation of the code of ethics, the resulting discipline can create a damaging public record of discipline and even affect state licensing.
California professional associations that discipline members for violations of their code of ethics include:
CAMFT – California Association of Marriage and Family Therapists
NAR – National Association of Realtors
CAR – California Association of Realtors
CACM – California Association of Community Managers
CDA – California Dental Association
CalCPA – California Society of CPAs
IAYT – International Association of Yoga Therapists
CPTA – California Physical Therapy Association
How Ray & Bishop Can Help
Ethics procedures in private associations can lack a robust, fair and impartial process to insure fair treatment of a member.  Once an outside law firm is involved, a private association will know that it is under scrutiny and may be held accountable for any damage it causes by illegal or unfair actions.  Our experience and knowledge of private association bylaws, rules and procedures, and the state and federal laws that regulate private associations, can result in superior outcomes.  The desired outcome of any ethics inquiry by a private association is dismissal, or at least that no adverse publicity or referral to an outside governmental agency occurs.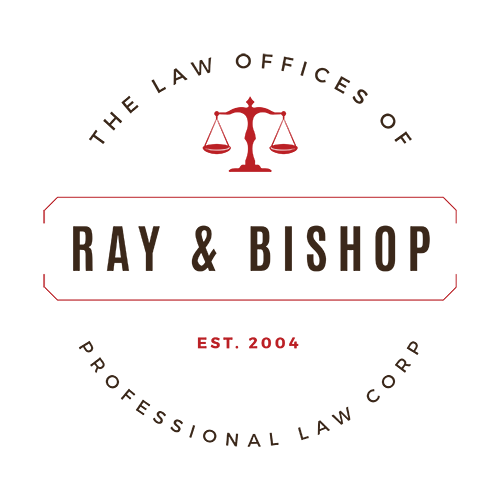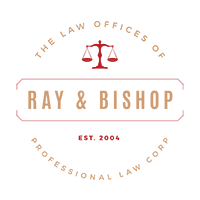 Address:
4100 Newport Place Dr., Suite 670
Newport Beach, CA 92660
Disclaimer
**Attorneys are only licensed to practice law in California. Attorneys' offices are only located in California. However, pursuant to United States Code of Federal Regulations 8 C.F.R. § 1.2 and United States Code 5 U.S.C. § 500, Attorneys may practice Federal Administrative Law and represent an individual located outside of California within the parameters of Federal Administrative Law. Attorneys will NOT advise clients on the laws of any State or any State law legal matters (with the exception of California).  The information on this website is for general information purposes only.  Nothing on this site should be taken as legal advice for any individual case or situation.  This information is not intended to create, and receipt or viewing does not constitute, an attorney-client relationship.  Legal advertisement.**