Many of our clients have state licenses in multiple professions in California. Knowing how the various agencies interact with one another, and how to correctly and properly disclose license discipline, can have serious beneficial or negative consequences on a licensee's professional career. At Ray & Bishop, PLC, not only do we understand how to defend licensees from each state agency, but our attorneys understand how discipline against one license will be viewed by other agencies in California, and what issues trigger disciplinary concerns for what agency.
Most agencies require discipline against another license to be reported, but very few agencies provide a reporting form for this purpose. For example, the California Board of Behavioral Sciences requires that licensees disclose within 30 days any "disciplinary action taken by another licensing entity" in California or in any state (Title 16 California Code of Regulations section 1845(g)(2)), but the Board does not have any kind of prepared form for this purpose. An experienced attorney has to know that the regulation exists and to whom to disclose the disciplinary action.
Other agencies have specific forms for this purpose, such as the Department of Insurance Background Change Disclosure Form or the Medical Board of California ENF-802 form.
Our attorneys know what needs to be disclosed, but we also know what each specific agency's concerns are, due to our experience representing licensed professionals in California. For example, if a nursing license in California is revoked or disciplined in California, we know how the Department of Insurance will view that agency action, and we know what documents to present and how to discuss the discipline to minimize the impact on the Insurance agent's career. Contact the attorneys at Ray & Bishop, PLC, right away if you have multiple licenses and you are concerned about the possible effect of license discipline on a different professional license.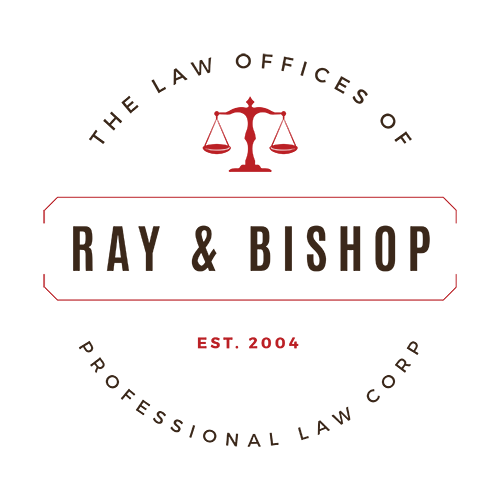 Disclaimer
**Attorneys are only licensed to practice law in California. Attorneys' offices are only located in California. However, pursuant to United States Code of Federal Regulations 8 C.F.R. § 1.2 and United States Code 5 U.S.C. § 500, Attorneys may practice Federal Administrative Law and represent an individual located outside of California within the parameters of Federal Administrative Law. Attorneys will NOT advise clients on the laws of any State or any State law legal matters (with the exception of California).  The information on this website is for general information purposes only.  Nothing on this site should be taken as legal advice for any individual case or situation.  This information is not intended to create, and receipt or viewing does not constitute, an attorney-client relationship.  Legal advertisement.**