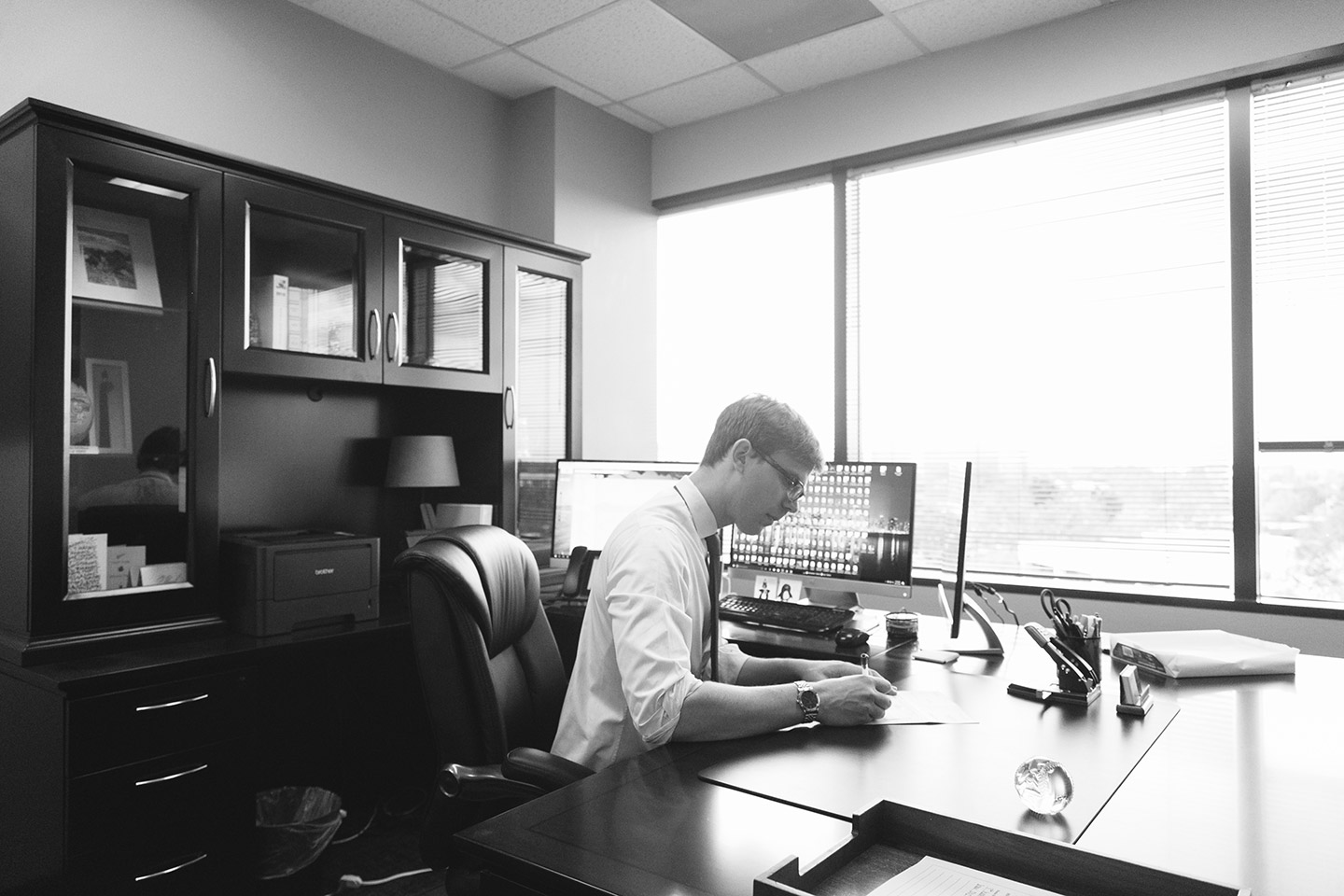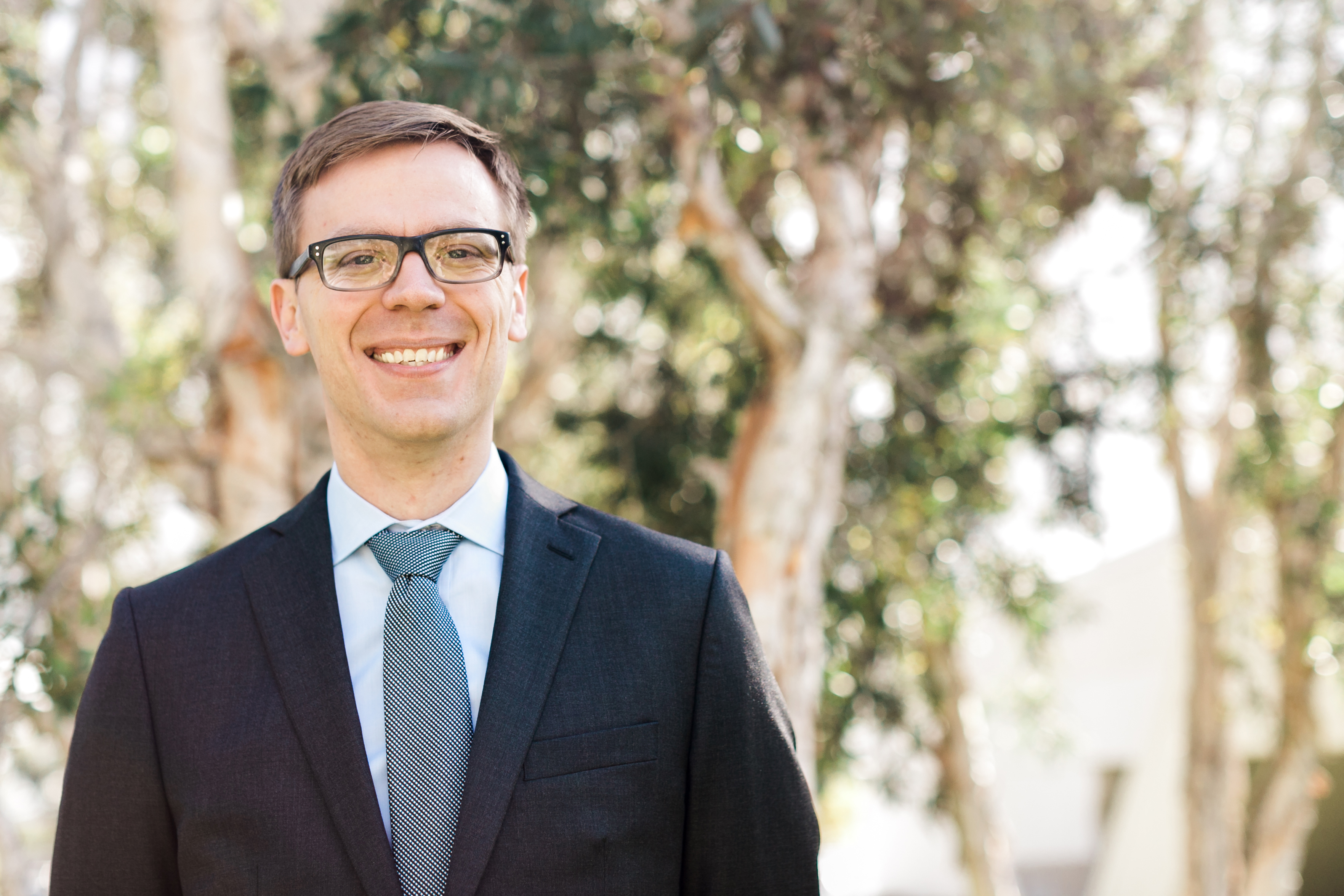 John D. Bishop
Partner
Attorney at Law
As a partner at Ray & Bishop, PLC, Mr. Bishop has represented hundreds of licensed professionals throughout California, including more than 100 individual administrative proceedings as lead counsel. He serves as Ray & Bishop's primary attorney and litigator on cases in administrative litigation before the Office of Administrative Hearings in Los Angeles and San Diego. In 2018, Mr. Bishop was named to Orange County's Super Lawyers and recognized as a Rising Star in the Orange County legal community.  He also serves as an Adjunct Professor and as the Assistant Director of Bar Services at Chapman University's Fowler School of Law in Orange, California.
Since 2011, Mr. Bishop has served as a judge at regional and national high school, undergraduate, and law school mock trial and moot court competitions throughout the year.  He is a member of The American Association of Nurse Attorneys and the Orange County Bar Association, where he teaches volunteer workshops for the Legal Skills for Teenagers program.  When not in the office or the classroom, Mr. Bishop enjoys city league recreational sports, where he has won championships in softball in Newport Beach, Orange, and Irvine, basketball championships in Anaheim and Orange, and a volleyball championship in Brea.
Mr. Bishop received his Juris Doctor cum laude from Chapman University's Fowler School of Law.  His advocacy was nationally recognized during his academic career, receiving multiple awards for oral and written advocacy as a member of Chapman's Moot Court and Mock Trial Boards. He also served as Submissions Editor for the Chapman Law Review. He received a Bachelor of Arts in Broadcast Journalism from the University of Southern California. Prior to attending law school, he worked as a television producer for Fox Sports West in Los Angeles, California.
"I was very fortunate since he mainly deals with healthcare and knows the ins and outs of the Nursing Boards. He knows what they want and expect from you as a licensee and the steps to keep and save your license. Throughout the whole process I just thought worst case scenario that I would lose it. But his calming demeanor and reassurance made me feel so much better."
– A Licensing Client (2016)
"The way he carries himself in the courtroom and the respect he gets is unbelievable.. So if you find yourself in a situation where you need to save your license and livelihood without a doubt hire John."
"The Department of Insurance was trying to revoke my license and John Bishop saved me. He clearly explained the steps that we were going to take, explained the expectations and went to work. I really felt that he cared and the results showed. I highly recommend John Bishop."
"John was an amazing lawyer for me. He helped me obtain a full/clear license with the department of Insurance after I was denied. He walked me through the process step by step and helped me understand what to expect and what needed to be done on my part. I would highly recommend John for anyone who would need help through the process of trying to obtain and professional license."
The above reviews are selections from the reviews left by satisfied clients on Avvo.com, a popular, reputable website for finding and contacting lawyers. For more reviews of Mr. Ray, visit his Avvo.com profile. These testimonials or endorsements do not constitute a warranty, guarantee, or prediction with respect to your legal matter.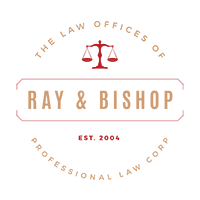 Address:
4100 Newport Place Dr., Suite 670
Newport Beach, CA 92660
Disclaimer
**Attorneys are only licensed to practice law in California. Attorneys' offices are only located in California. However, pursuant to United States Code of Federal Regulations 8 C.F.R. § 1.2 and United States Code 5 U.S.C. § 500, Attorneys may practice Federal Administrative Law and represent an individual located outside of California within the parameters of Federal Administrative Law. Attorneys will NOT advise clients on the laws of any State or any State law legal matters (with the exception of California).  The information on this website is for general information purposes only.  Nothing on this site should be taken as legal advice for any individual case or situation.  This information is not intended to create, and receipt or viewing does not constitute, an attorney-client relationship.  Legal advertisement.**