Experience. Insight. Reputation. Results.
A Practice Limited to Licenses and Regulatory Law. This is the Ray & Bishop Difference.
Interim Suspension Orders
An interim suspension order (ISO) is an emergency order that an administrative law judge (ALJ) at the Office of Administrative Hearings (OAH) can issue to immediately suspend a license.  Under Government Code section 11529 (Medical Board cases), or Business and Professions Code section 494 (many other licenses), California boards, bureaus, departments and agencies can seek the suspension of the professional licenses of doctors, nurses and other professionals.  An administrative law judge can issue a suspension order prior to hearing only if permitting the licensee to continue his or her activities without restriction would result in harm to the public. Therefore, the attorney representing the licensing agency, usually the Attorney General, must demonstrate by a preponderance of the evidence that continued licensure endangers the public health, safety, or welfare.
The process for an administrative law judge to issue an interim suspension order can be a one-step or two-step process.  In the two-step process, available only if the agency asserts that there is a risk of serious injury to the public, an interim suspension order can be issued in a very short period of time with no notice or hearing, or with very little notice and a hearing.  The second step of the two-step process is a hearing on the interim suspension order required to be held after giving at least 15 days' notice and the opportunity to respond.  In the one-step process, only this noticed hearing is held.
Interim suspension order hearings are not common. They are extraordinary proceedings, begun by an agency only when they believe there is an imminent danger of harm to the public from the licensee.  Few law firms have experience in successfully opposing these proceedings since they arise infrequently.  An experienced law firm will already have mastery of the law and arguments, and access to the needed experts, to very quickly mount a successful defense to a petition seeking an interim suspension order.
An interim suspension order is a devastating blow to a professional's career.  If granted, all licensed activity must immediately stop.  This can result in the closure of a business, the loss of practice privileges, suspension of other credentials or licenses, and immediate harm to the professional's reputation.  As the days of the suspension pass, months or years may be required to undo the damage.
If an interim suspension order, or ISO, is granted, it is quickly followed by a full hearing on a resulting accusation seeking to discipline, and often to revoke, a professional license.  Starved of income from the suspension, an ISO in place can make it much more difficult for a licensee to successfully defend against enduring license discipline or even license revocation.  Therefore it is crucial that the licensee gather all of their resources and retain an experienced, effective attorney to defeat the petition for an interim suspension order.
The California Medical Board also has the power to issue a suspension order under Business and Professions code section 2310 due to an out-of-state suspension order or license revocation.  Section 2310 suspension orders based upon out-of-state suspensions can be challenged in an administrative hearing.  If a hearing is requested, the Board must also file an accusation based upon the out-of-state suspension order.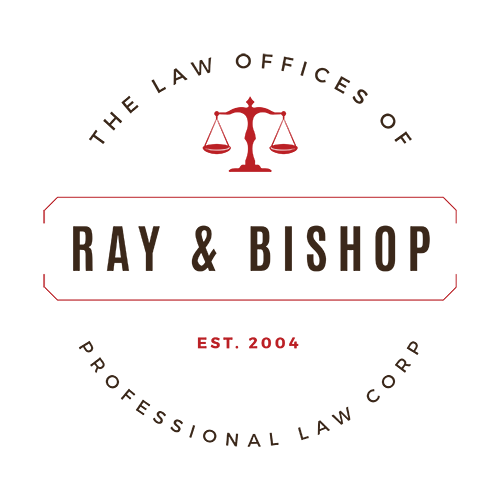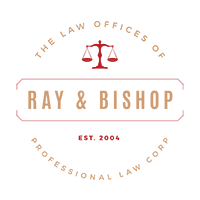 Address:
5000 Birch Street, Suite 7000
Newport Beach, CA 92660
Disclaimer
**Attorneys are only licensed to practice law in California. Attorneys' offices are only located in California. However, pursuant to United States Code of Federal Regulations 8 C.F.R. § 1.2 and United States Code 5 U.S.C. § 500, Attorneys may practice Federal Administrative Law and represent an individual located outside of California within the parameters of Federal Administrative Law. Attorneys will NOT advise clients on the laws of any State or any State law legal matters (with the exception of California).  The information on this website is for general information purposes only.  Nothing on this site should be taken as legal advice for any individual case or situation.  This information is not intended to create, and receipt or viewing does not constitute, an attorney-client relationship.  Legal advertisement.**