Licensed professionals in California have a responsibility to keep their licensing agency informed of disclosable events: discipline to another license and criminal convictions. This includes out-of-state discipline and criminal convictions that occur outside of California.
Depending on the agency, the licensee must inform them either on their license renewal or they must report their conviction or event to the Board or agency within 30 days.
Having an experienced license defense attorney on your side during renewal or during disclosure can be critical to keeping your professional license, even after a criminal conviction or out of state license discipline. A license law attorney brings a long-term perspective of potential future license consequences that can mitigate the serious fallout and lasting career damage that can result from a criminal investigation or prosecution.
Our attorneys have years of experience dealing with all kinds of adverse actions, and the nursing attorneys, the insurance attorneys, the physician attorneys, and the real estate attorneys at Ray & Bishop PLC are familiar with the issues you will face if you have to report to a California licensing agency.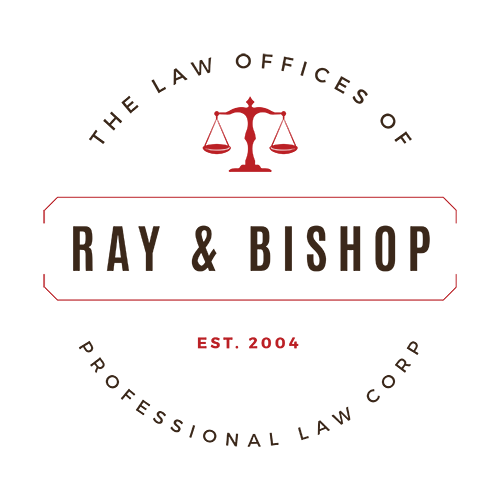 Disclaimer
**Attorneys are only licensed to practice law in California. Attorneys' offices are only located in California. However, pursuant to United States Code of Federal Regulations 8 C.F.R. § 1.2 and United States Code 5 U.S.C. § 500, Attorneys may practice Federal Administrative Law and represent an individual located outside of California within the parameters of Federal Administrative Law. Attorneys will NOT advise clients on the laws of any State or any State law legal matters (with the exception of California).  The information on this website is for general information purposes only.  Nothing on this site should be taken as legal advice for any individual case or situation.  This information is not intended to create, and receipt or viewing does not constitute, an attorney-client relationship.  Legal advertisement.**