Many of our clients have state licenses throughout the United States. Having a licensing attorney who is familiar with out-of-state license issues is critical. At Ray & Bishop, PLC, we deal with out-of-state license issues most often with traveling Registered Nurses or multi-state Department of Insurance agents. In addition, professionals who are moving to California from another state want to transfer their license into California and continue working. They need the benefit of a California licensing attorney who understands out of state discipline.
For a client with multiple licenses in multiple states, one criminal or licensing issue can become a minefield of potential disciplinary issues in many states. In most states, including California, state licensing agencies hold jurisdiction over the licensee forever, even after they have allowed the license to "lapse" or to become inactive. An inactive license or a lapsed license can still be disciplined, even if you haven't paid renewal fees or updated the license or educational requirement in years. This can become an issue when attempting to transfer a license into California or apply for a California license from another state.
The language that requires that licensees disclose within 30 days any "disciplinary action taken by another licensing entity" applies to licensing agencies outside of California as well. An experienced licensing attorney knows to be aware of potential consequences of out-of-state criminal and licensing cases. At Ray & Bishop, PLC, we have helped clients throughout the United States begin and maintain successful careers in California through effective representation in out of state licensing issues.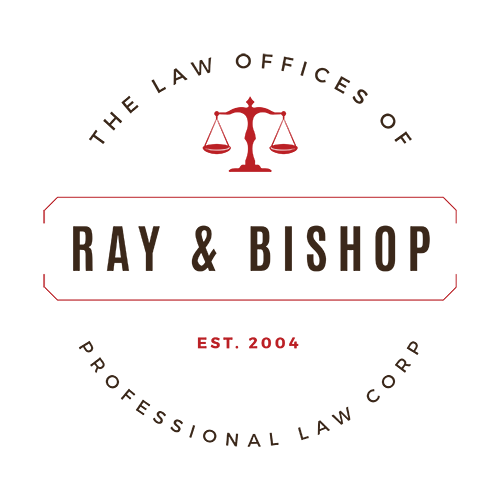 Disclaimer
**Attorneys are only licensed to practice law in California. Attorneys' offices are only located in California. However, pursuant to United States Code of Federal Regulations 8 C.F.R. § 1.2 and United States Code 5 U.S.C. § 500, Attorneys may practice Federal Administrative Law and represent an individual located outside of California within the parameters of Federal Administrative Law. Attorneys will NOT advise clients on the laws of any State or any State law legal matters (with the exception of California).  The information on this website is for general information purposes only.  Nothing on this site should be taken as legal advice for any individual case or situation.  This information is not intended to create, and receipt or viewing does not constitute, an attorney-client relationship.  Legal advertisement.**